Employment Resources for Veterans with Disabilities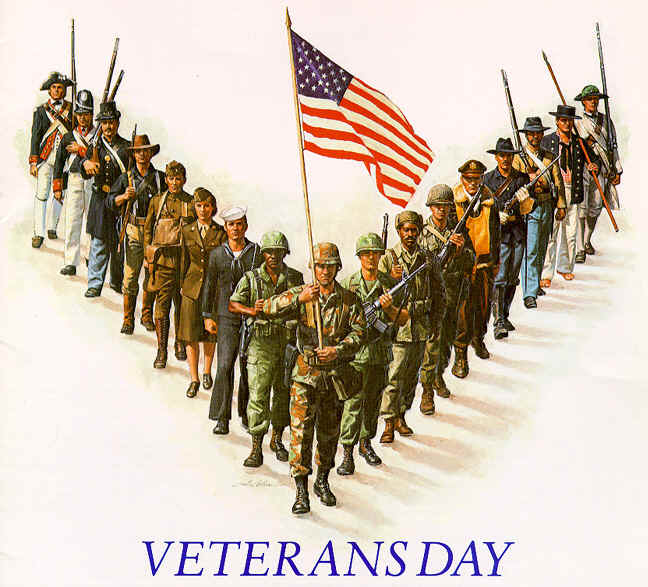 Today, we would like to thank all past, present, and future servicemen and women for their service to our country. In recognition of Veterans Day, APSE would like to provide some resources available for Veterans looking for employment opportunities. As you know, the current low participation rate of citizens with disabilities in the workforce is unacceptable, including those who have served our country.
According to the Bureau of Labor Statistics (BLS), the jobless rate for all veterans nationally was 6.6 percent as of 2013. But the unemployment rate for those who served in active duty at any point since September 11, 2001, had a higher jobless rate at 9 percent.
Other BLS Statistics:
Among the 722,000 unemployed veterans across the country in 2013, 60 percent were age 45 and over. Thirty-five percent were age 25 to 44, and 5 percent were age 18 to 24.
Veterans with a service-connected disability had an unemployment rate of 6.2 percent in August 2013, little different than the rate for veterans with no disability  which was 6.6 percent.
Twenty-nine percent of post-9/11 veterans reported having a service-connected disability, compared with 15 percent of all veterans.
APSE has provided a list of resources below to help Veterans with disabilities in searching for employment opportunities. Happy Veterans Day!
Resources for Veterans with Disabilities
You may receive vocational rehabilitation and employment services to help with job training, employment accommodations, resume development, and job seeking skills coaching. Other services may be provided to assist Veterans in starting their own businesses or independent living services for those who have a significant disability and are looking for alternatives besides what some may deem "traditional employment."
Visit the U.S. Department of Veterans Affairs website and click on the "How to Apply" tab to learn more and apply for vocational rehabilitation and employment services.
Job Opportunities for Veterans with Disabilities
Use this online job board for Veterans with disabilities to search for jobs or post a resume for free.
Entrepreneurship Bootcamp for Veterans with Disabilities (EBV): 
This program is designed as an intensive training program to offer experiential training in entrepreneurship and small business management for veterans with disabilities resulting from their service to our country post 9/11.
Hire Heroes USA – Employment resources for Veterans with Disabilities:
Hire Heroes USA is a non-profit organization which creates job opportunities for US Military Veterans and their spouses through employment training and engagement in the workforce at no cost.
https://www.hireheroesusa.org/
Vet Jobs:
Vet Jobs allows military veterans to search for jobs, post resumes, and find employment assistance. It is available to assist all members of the military, from all branches both enlisted or veteran status, and their families.
Walmart: 
Walmart and Sam's Club have committed to hiring 100,000 Veterans by 2018 and this link connects Veterans with the application process. This site provides job searches and applications for open positions, along with career counseling.